Save time, money and headaches
ONE digital HR and workforce scheduling solution designed for the Hotel industry. Designed for users, on-the-go. Together, with your talent and our tech, you can achieve more with less. This doesn't mean working harder, it means working smarter through improved efficiencies and smart utilisation of your valuable staff.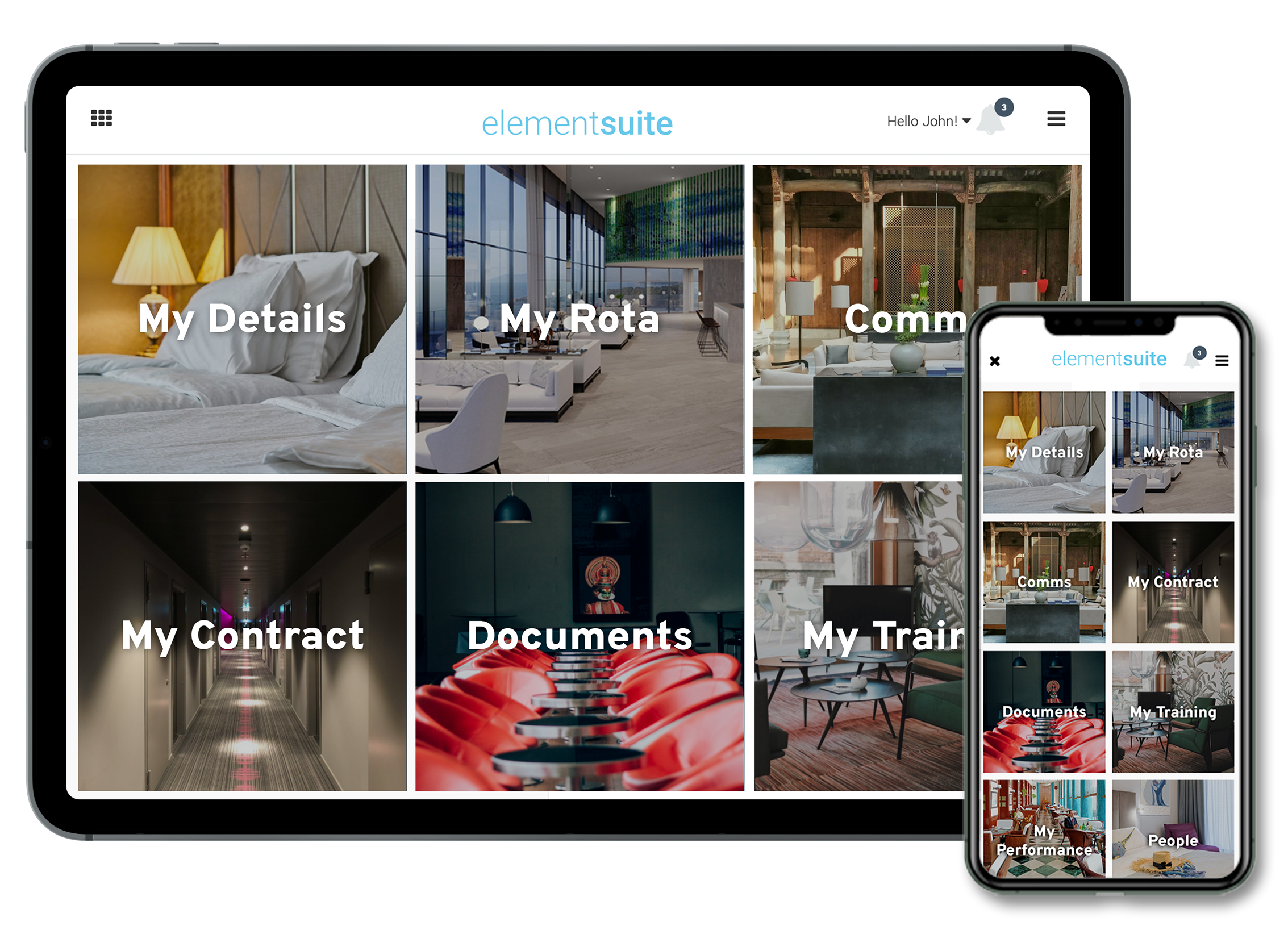 Attract, train and retain
Your people directly impact guest experience and business performance.
On-board the best talent, whilst reducing manager administration, with mobile-first technology
Multi-skill staff to optimise productivity
Schedule staff to multiple roles in a single shift
Empower staff to choose and swap shifts to suit them
Built-in compliance for WTD and Health and Safety
Simplify and optimise staff rotas
Scheduling is time-consuming and complex. Automation will save you time, increase efficiency and improve margins.
Massively reduce operational costs with advanced, live workload modelling
Integrate all core systems to feed dynamic workload model by hotel, accurately meeting the needs of your customers
Ensure staff don't exceed WTD or operational rules
Automatically match demand with the right people
Ensure staff remain compliant, by automatically validating their training and certifications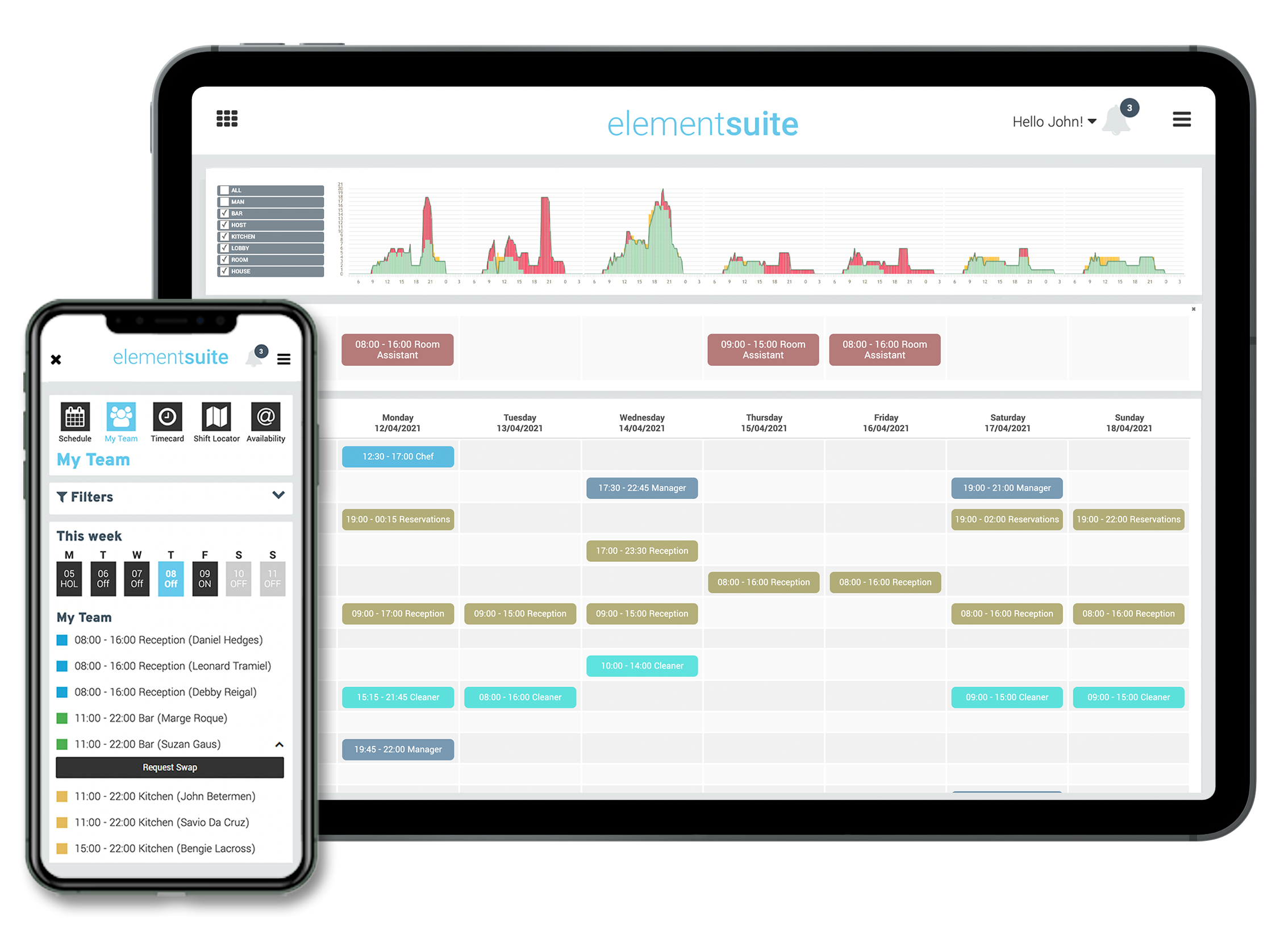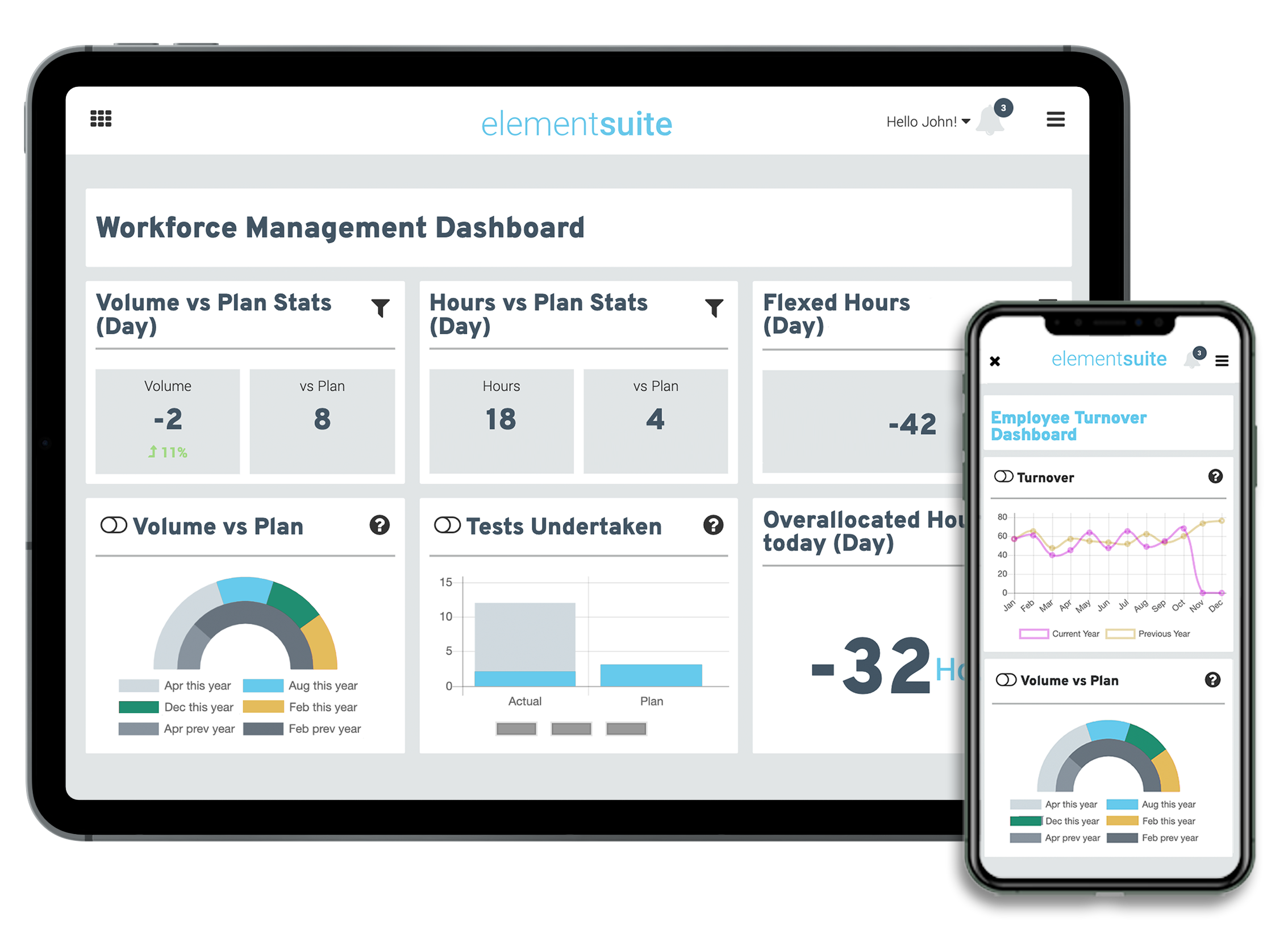 Increase your margins
With digital scheduling, operational efficiency, smart staff utilisation and reduced staff churn you will achieve more.
Instantly reward great staff, by digitising their performance
Reduce staff churn using career paths, and reward and recognition tools
On-the-go staff can access training 24/7
Smart shift allocation dramatically reduces agency spend
Increase your margins through digital efficiency and increased staff utilisation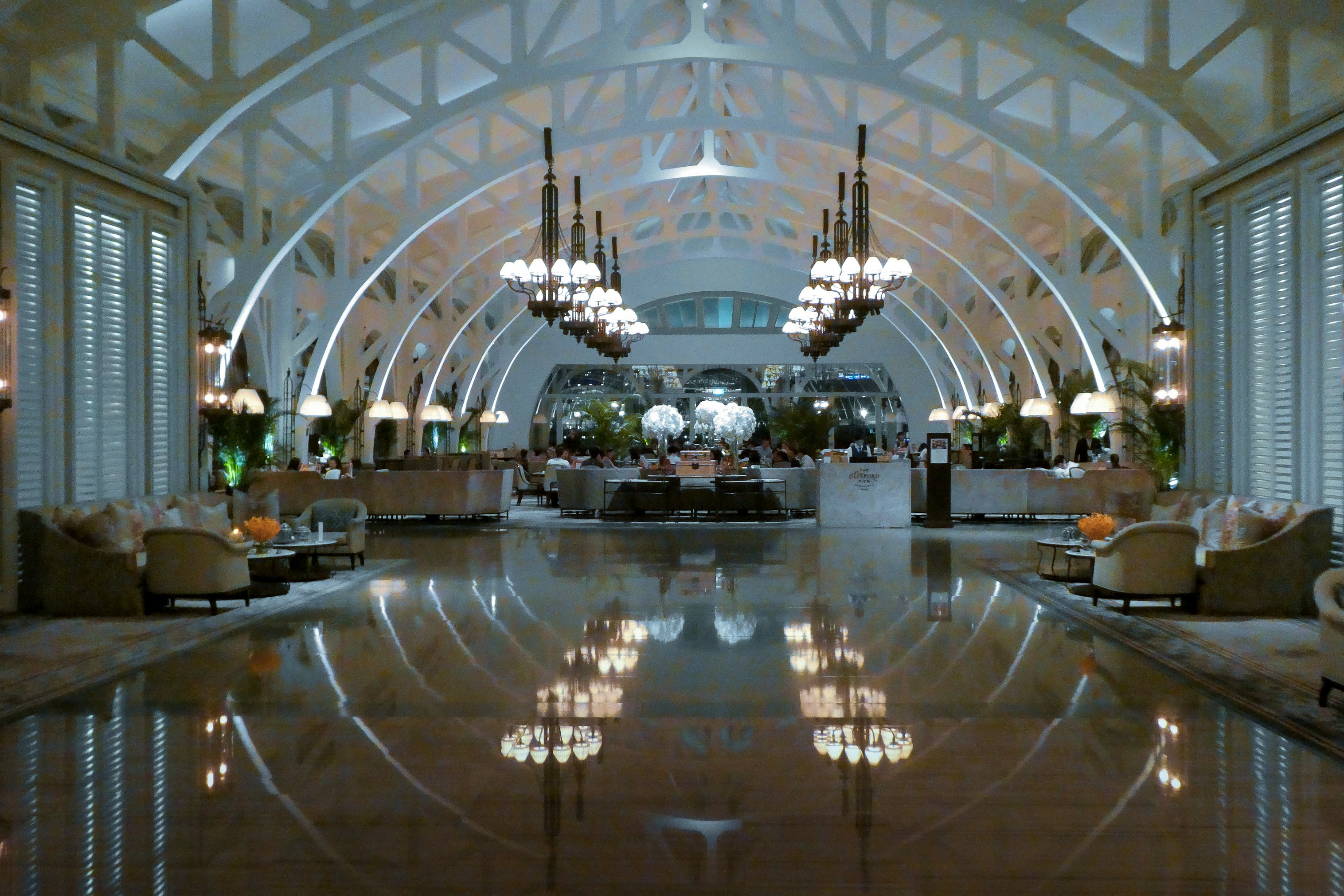 3 things hotels need to do to beat the surge and have a strong summer
The hotel booking tsunami is here, with bookings up 300% and the chance of a UK staycation.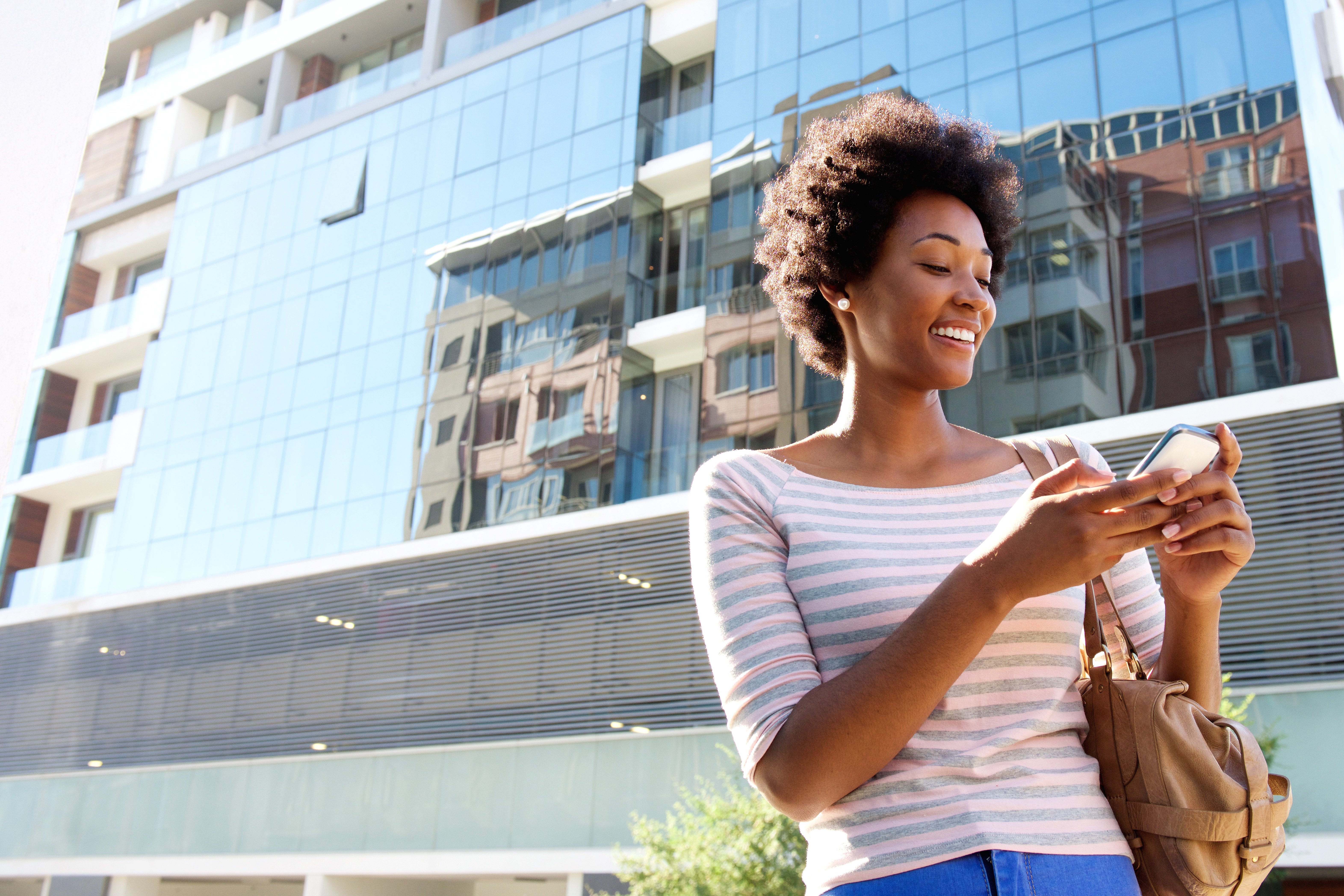 Why hotel staff will be smiling with HR self service
OK, maybe the title is a little bit of a stretch, but for hotels where staff are on the go, self-service is what they want.
Why not have a relaxed chat over a cuppa?
We want to help you find the right solution for your business. Our team are open and honest, so why not have a relaxed chat? Just book a time that suites you best.
HR and workforce scheduling software designed for Hotels and their people
Increase staff retention, save time and money on scheduling, increase margins, all with ONE powerful HR and scheduling tool. What are you waiting for?